Payment Terms and conditions
We want you to feel 100% confident in using our services
Our online store makes every effort to ensure that your personal information is kept confidential. We do not collect personal Information about you when you visit our site.
The only personal informoti or we receive about you is ths data that you voluntarily provide when filling out forms. When registering on the website of the online store, you are asked for such personal information as name and surname, email address, telephone number, delivery address, etc.
The provision of such information in response to a request is carried out by you exclusively voluntarily.
The Information you provide Is used by the online store only to process orders or to provide the visitor with access to special Information.
PAYMENT
We accept Visa, MasterCard & Maestro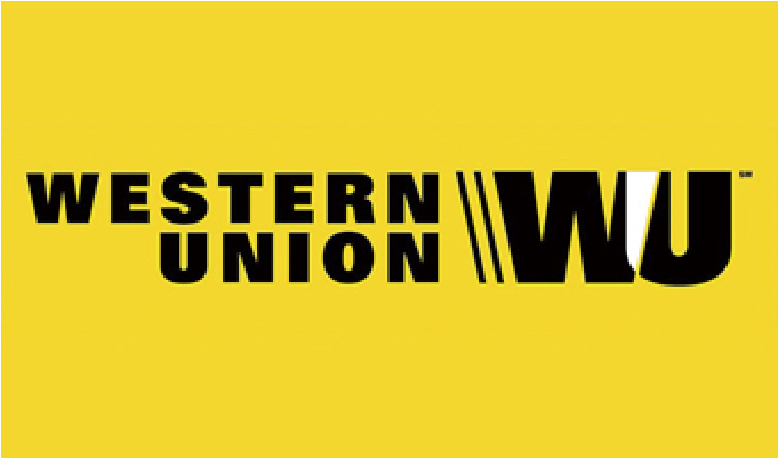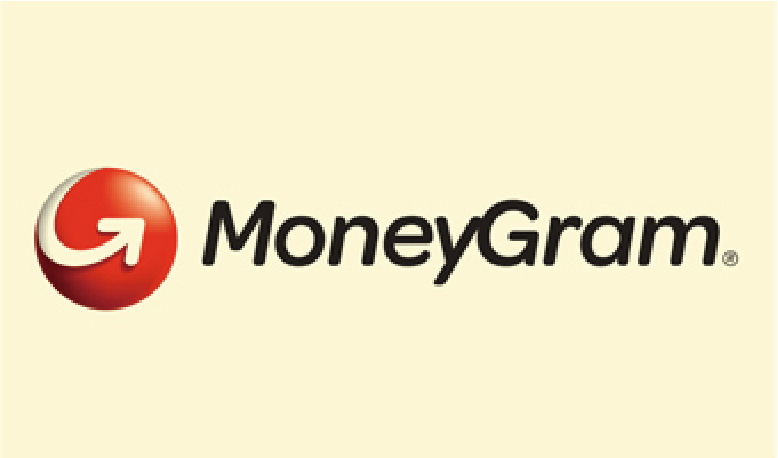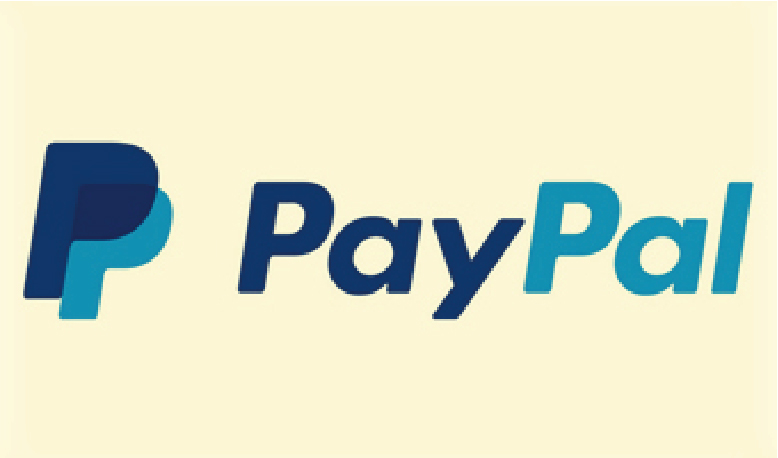 - Payment to foreign currency account
- Western Union
- Money Gram
- PayPal
---
Please contact us regarding bank transfers. A handling fee will be added when paying via bank.
---
Refund
Your refund will be according to the original payment method. Shipping costs are not refunded. Please note that refunds can take up to 29 working days to show on your account due to varying processing times between payment providers. Contact your bank if you need to speed up the process. DERMAKOR reserves the right to approve, reject or partially refund the payment at its sole discretion.
For further questions or need of clarification about payment options please.